Luxurious & Awesome Condo By Emil
Condominium Real Estate Property. We sell high end and affordable condominiums in Best Locations: Manila, Makati, BGC, Mandaluyong, Ortigas, Greenhills, and Quezon City.
Luxurious & Awesome Condo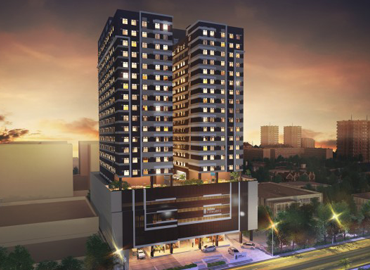 Aurora Escalades
Aurora Escalades is the first Robinsons Communities project that allows income generation through short-or long-term lease providing its residents both a HOME and a VENTURE.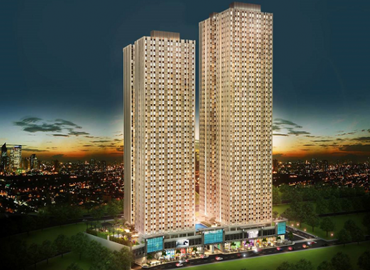 The Sapphire Bloc
A four-tower complex, The Sapphire Bloc is the new destination in Ortigas that houses a one-of-a-kind retail mix, perfect for your distinctive taste. It is designed with a walkable lifestyle in mind, with everything convenient and accessible.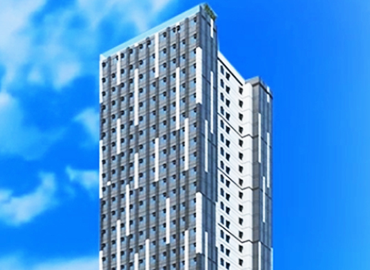 Chimes Greenhills
Chimes Greenhills allows its residents to have an affordable affluent lifestyle in one of the prominent addresses in Metro Manila.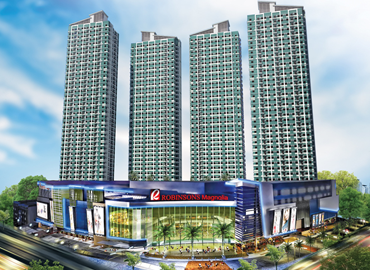 The Magnolia Residences
At each Magnolia Residences tower, you and your family can celebrate life in its modern unit spaces and choice amenities. Truly, living at The Magnolia Residences is city living done right.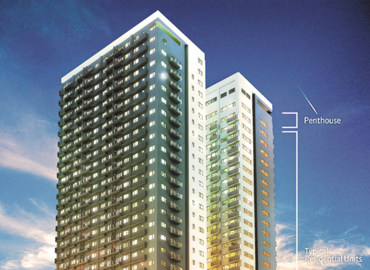 Signa Designer Residences
People think that designer means the power of the name. But really, it's all about the little details that make a designer piece deserve its label. Signa Designer Residences opens your life to the things that truly make living better.